Madame Tussauds London Review
Madame Tussauds London Review
Madame Tussauds is a classic London attraction that still excels in providing a unique and enjoyable experience. It's a crowd-pleaser, but also an attraction that goes beyond being just a waxwork museum. The popular tourist hotspot has a plethora of stunning wax models but also a 4D cinema, an indoor ride and much more to keep guests entertained.
The main element is, of course, the wax figures. Up-close you can really see the intricate detail and craftsmanship gone into making the figures. Madame Tussauds, more than any other attraction gives plenty of photo opportunities to make long-lasting memories. The whole atmosphere inside is one-of-a-kind – with lots of camera flashes. At peak times, you could end up waiting a long time to get a good photo with a wax figure – so if you can come first thing in the morning or later in the day.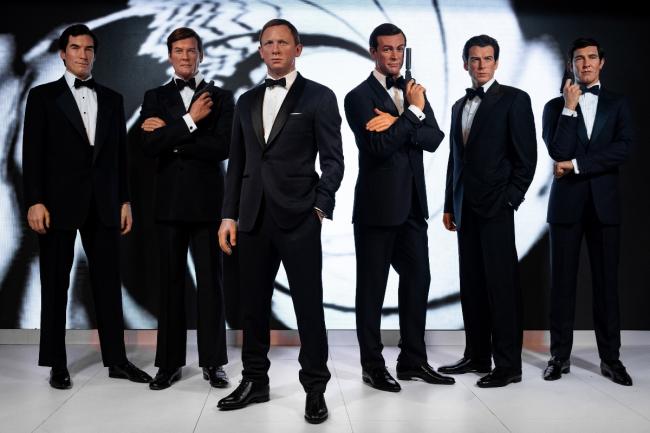 Just in case you didn't know, the attraction is split into different sections so that you can easily navigate your way to your favourite figures. For example, the Film area features popular movie characters from The Hunger Games, ET, The Terminator and more. Exclusive to London's Madame Tussauds is the Royal Family, where you can finally meet Royalty (sort of). You can also see all the James Bond actors in one place!
There are two additional theatrical experiences, the Sherlock Holmes Experience and Alien: Escape. Both are very immersive extras, with actors that make the experience more believable. These experiences come at an extra cost.  The Spirit Of London ride, involves you taking a taxi through the history of London, and it's arguably the standout moment in Madame Tussauds. It's a slow-moving but engaging ride that features numerous animatronics in a Disney World-like fashion. The 4D Cinema is another experience within the building, it follows Marvel Superheroes as they visit London – however not all things go to plan. The 4D film is slightly outdated but its special effects still surprise and entertain.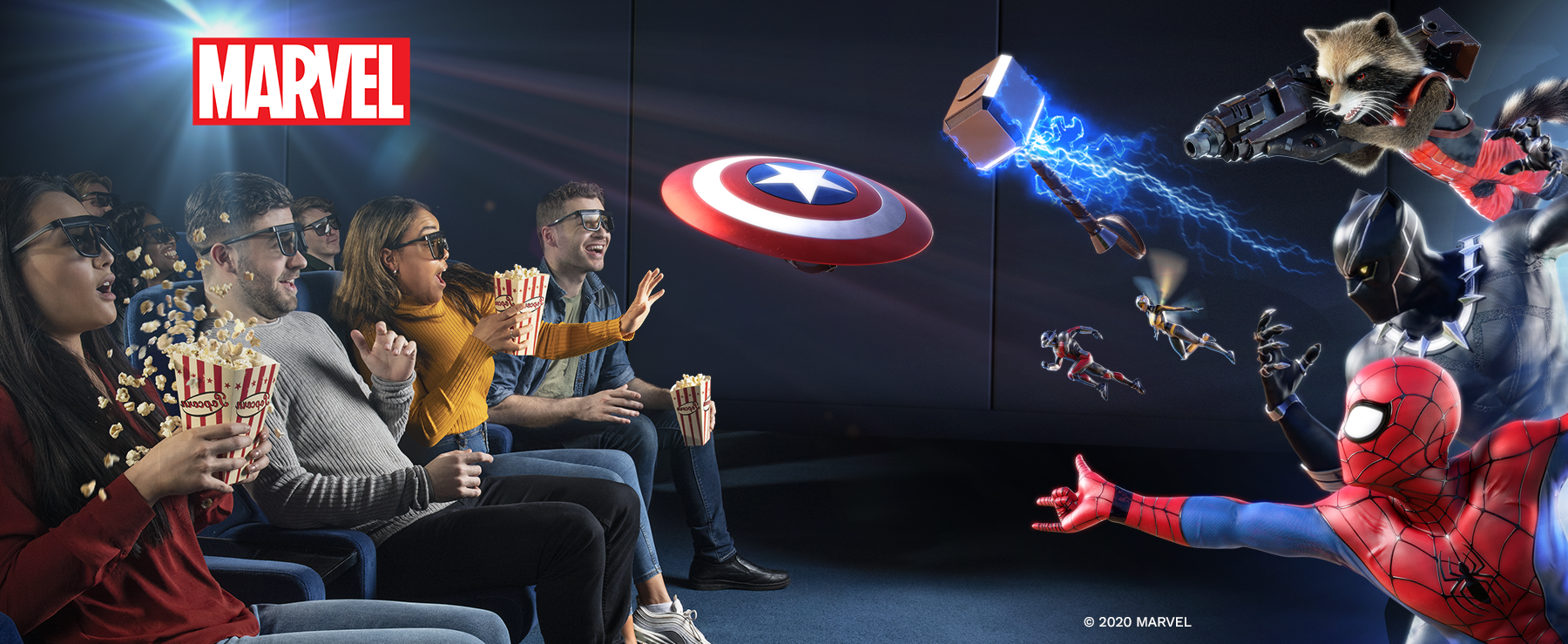 Madame Tussauds is a brilliant all-around attraction that certainly exceeds expectations. We consider it a tourist must-do while in London, especially as a family. This attraction gets busy pretty much every day all year round, so make sure you pre-book to avoid the long queues and disappointment. With pre-booked tickets, you go in a queue that is much shorter than the on-the-door tickets queue. You will also get a cheaper price pre-booking online than buying at the gate. You can buy your tickets here!
Security checks are in place at Madame Tussauds, they will search each bag individually, so try and minimise the number of bags you bring, where possible.