REVIEW: The King And I – The Alexandra
REVIEW: The King And I – The Alexandra Birmingham
'A Classic and Charming Delight'
★★★★★
Classic musical, The King and I, has arrived in Birmingham at The Alexandra theatre as part of its UK tour. Here until Saturday 4th March, this legendary show is enchanting audiences every night. Click here to book now – limited availability.
This Rodgers and Hammerstein musical first debuted on Broadway in 1951, soon followed by an Oscar-winning film adaptation starring Yul Brynner and Deborah Kerr. The story, set in the 1860s, follows an English governess, Anna, who moves to Bangkok after being employed by the King of Siam. As Anna learns more about the King, an unconventional relationship develops between the pair as Anna becomes a teacher for his many wives and children.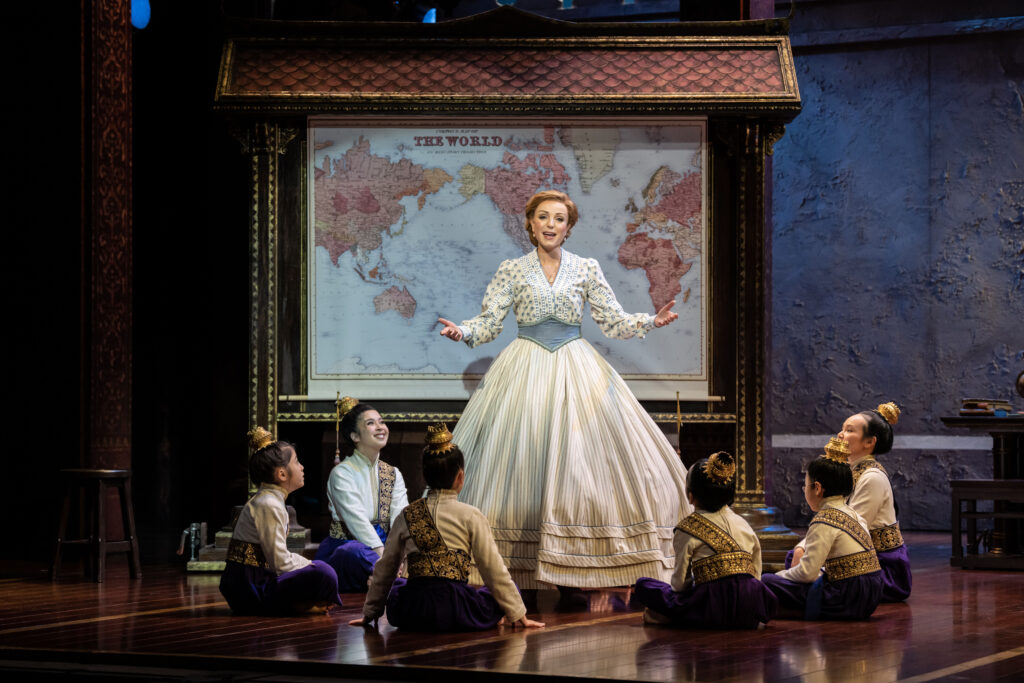 Featuring a spectacular musical score, outstanding cast and impressive set design – this show is not to be missed. Anna was played by Maria Coyne (covering for Helen George), who gave a flawless performance throughout with excellent vocals. Coyne developed a likeable and unique chemistry with Darren Lee as King of Siam, with the pair creating numerous comedic moments. Lee excelled as the King, bringing the perfect balance of authority, humour and tenderness as the story unfolds.
Cezarah Bonner played Lady Thiang to perfection with an impressive vocal range and refined performance, along with Kok-Hwa Lie as Kralahome. Dean John-Wilson as Lun Tha shares a strong connection with Amelia Kinu Muus (covering for Marienella Phillips) as Tuptim, who both bring emotion and exceptional singing skills to the show. Charlie McGuire as Anna's son Louis is a fantastic young talent who shines with charisma in every scene their in.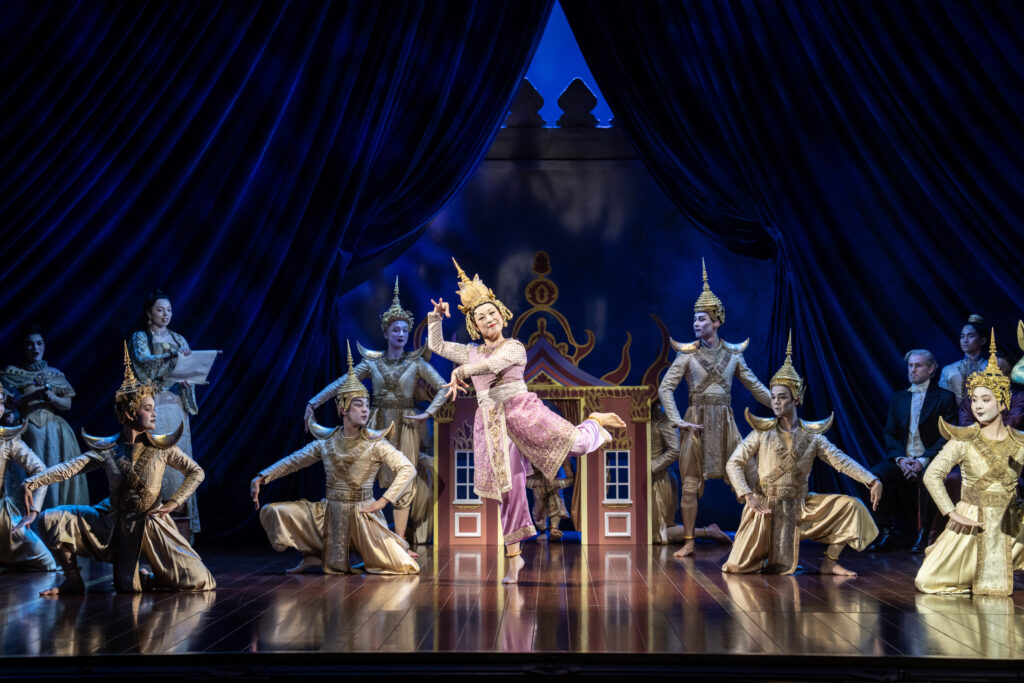 Despite the show's lengthy running time, this remains an engaging musical from start to finish thanks to Bartlett Sher's expert direction and staging that keeps the pacing steady. With lots of authentic set pieces (by Michael Yeargan) and outstanding costume design by Catherine Zuber, this show has an immersive theatrical edge to it. In addition, the choreography by Christopher Gattelli is intricately elegant and dazzling to watch on stage. Even though the show is notably considered old-fashioned – this new production revives the music and charming story in a modern way that works really well.
Don't miss The King and I at The Alexandra, Birmingham until Saturday 4th March – click here to book now!
Click here to see when The King and I arrives in a theatre near you as it tours around the UK.