Fisherman's Friends The Musical The Alexandra Review
Fisherman's Friends The Musical The Alexandra Review
'Heart-Warming Sea Shanty Fun'
★★★★
Get ready to be transported to the coast of Cornwall with this uplifting new musical now on tour around the UK. Currently in Birmingham, Fisherman's Friends: The Musical is delighting audiences at The Alexandra Theatre – here until Saturday 17th September.
Based on the unlikely true story of the chart-topping Cornish singing sensations and the hit 2019 movie, Fisherman's Friends: The Musical is a feel-good treat! Following a group of Cornish fishermen who have always come together to sing traditional working songs, they never expect that one day they could play on Glastonbury's Pyramid stage. The fishermen are spotted by a music manager from London, who soon learns that there is more to life than selling everything for fifteen minutes of fame.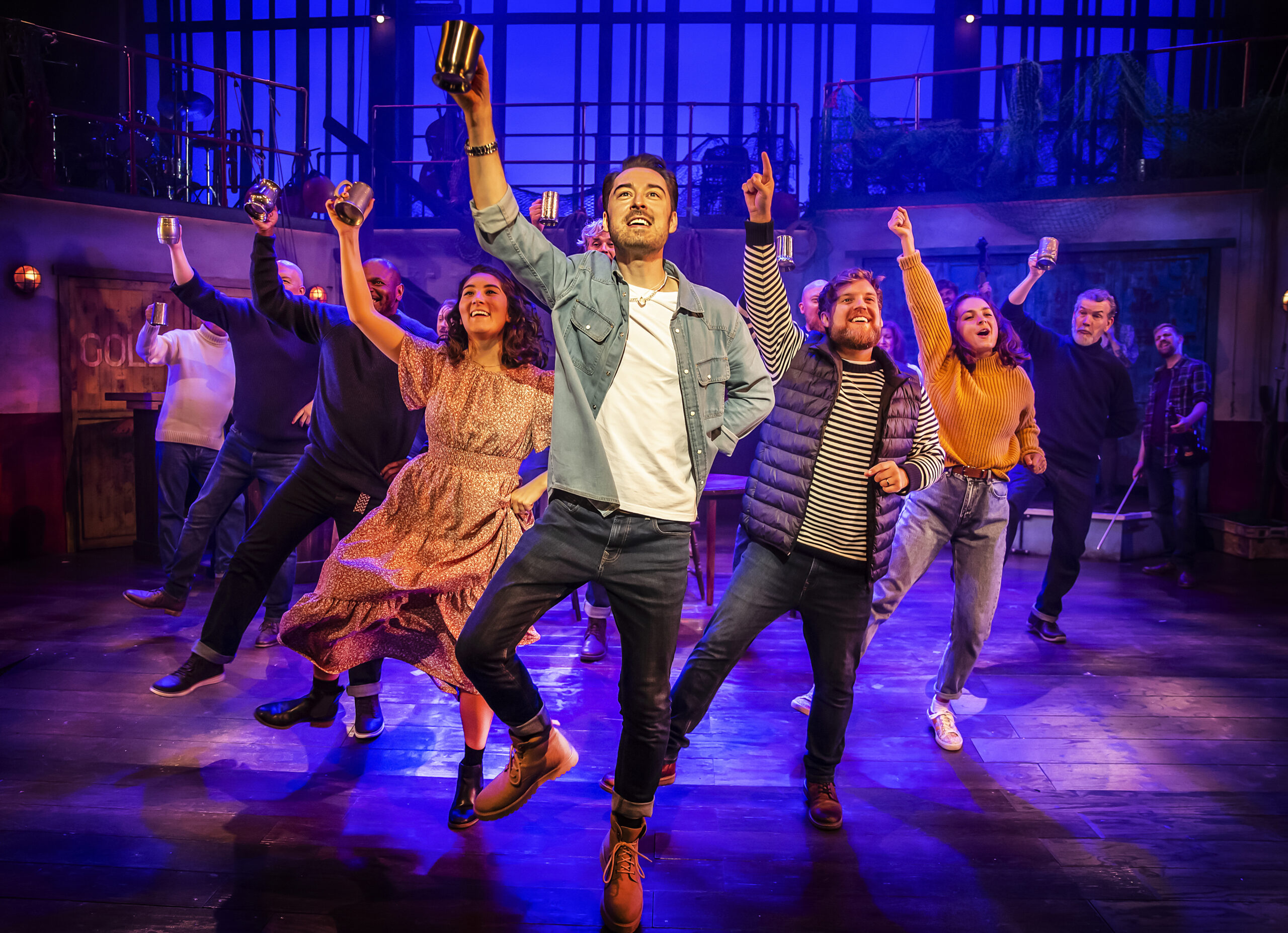 From the outset, this show hooks you in with the sound of soothing vocals and traditional sea shanties, beautifully sung. This musical is very refreshing with its light-hearted tone and its uniqueness being the only sea shanty musical on stage right now. The story explores the themes of friendship, community, love and music with a well-balanced approach. The book by Amanda Whittington is outstanding, with perfect regular bouts of Cornish comedy and witty one-liners. Directed by James Grieve, this unbelievable story has been brought to life on stage in a captivating and joyous manner.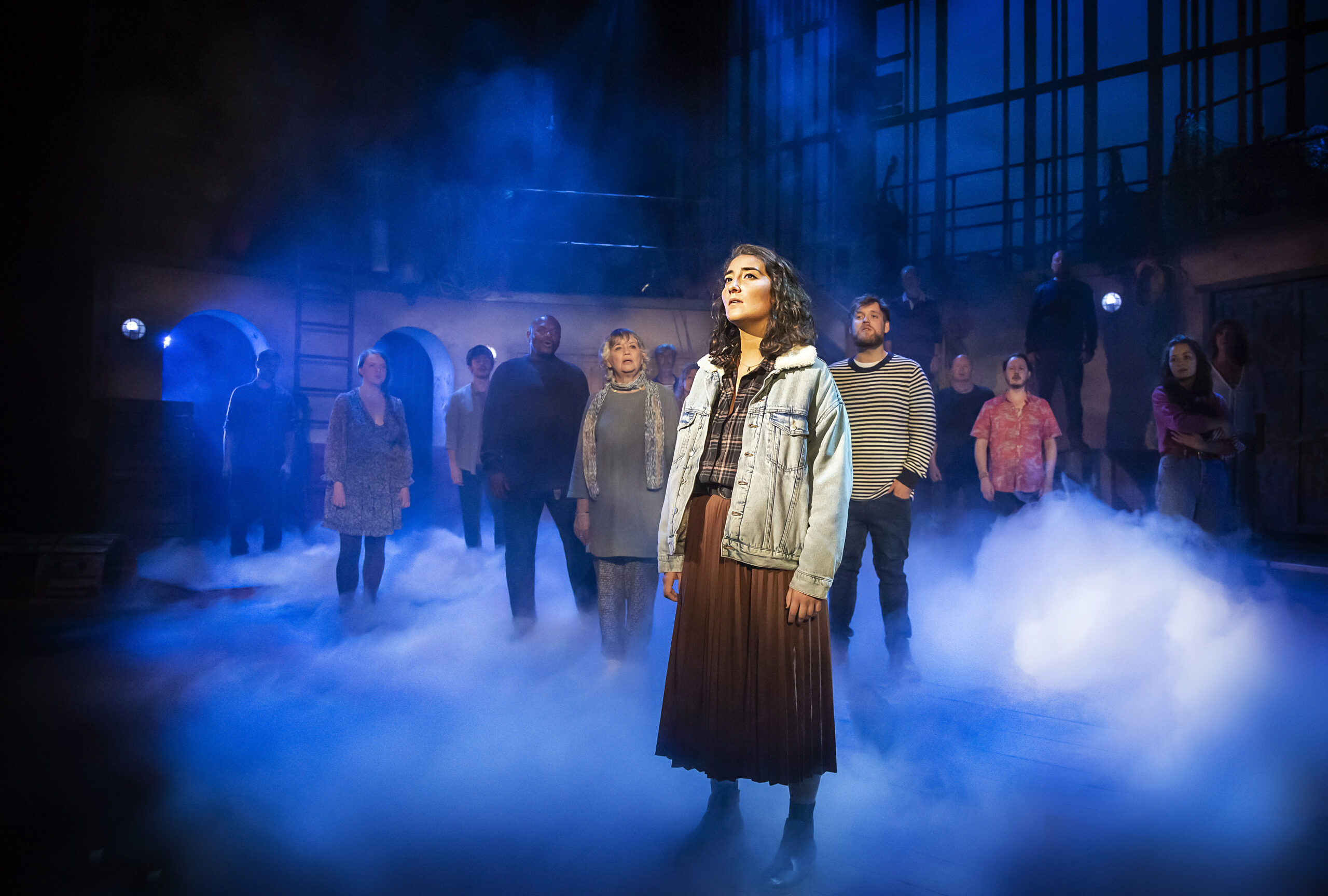 A sensational cast help make this show pure brilliance. James Gaddas plays the no-nonsense but caring fisherman Jim. Gaddas has an excellent voice and superb acting ability, building great camaraderie with his fellow cast members. Parisa Shahmir, as Alwyn, enchants the audience with her stunning renditions of sea shanties, while also expertly playing the guitar on stage. She pairs well with Jason Langley's Danny, an ex-record label manager from London. The pair have electric chemistry from the off, with both funny and tender moments. Robert Duncan, Anton Stephans and Susan Penhaligon also give flawless performances in addition to the excellent ensemble. The whole cast are gifted in nailing their comic timing throughout the show.
While pacing may be slow in places, the show remains a strong crowd-pleaser. The set design by Lucy Osborne, in particular, stands out in this production, cleverly designed to give an authentic Cornish feel. In addition, the refined lighting design creates a warm and theatrical atmosphere. Ultimately, this is a show that's different in the best possible way, with a sense of originality to it. Fisherman's Friends: The Musical is a refreshing entry in the world of musical theatre.
Don't miss this treat of a musical on its first ever UK Tour, at The Alexandra until Saturday 17th September. Click here to Book Now!
Coming to The Alexandra: