Hogwarts Legacy Sells 12 Million Units in First 2 Weeks
Hogwarts Legacy Sells 12 Million Units in First 2 Weeks, Earning $850 Million
Hogwarts Legacy is proving to be a major hit with Harry Potter fans and gamers alike. The brand-new video game from Avalanche Software and Portkey Games has sold over 12 million units in its first two weeks on sale, earning over $850 million. The huge success comes despite ongoing controversy and protests against Harry Potter author, J.K Rowling, for her views on transgender people.
Hogwarts Legacy is an open-world video game set in the 1800s, many years before the arrival of Harry Potter. Players embark on a journey as a fifth-year student at Hogwarts, in an original story set in the Wizarding World. Guided by a magical field guide and instruction from professors and new acquaintances, gamers will uncover an epic story and plenty of side-quests filled with mystery. Players even get to explore many well-known locations featured in the books and films, including Hogwarts Castle, the Forbidden Forest, Hogsmeade and more.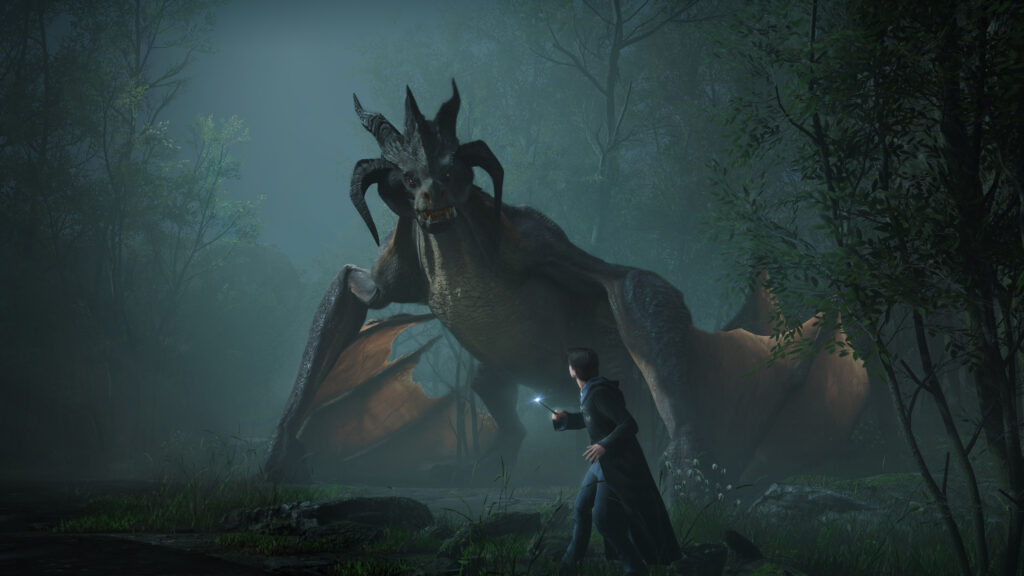 Distributed by Warner Bros. Games, Hogwarts Legacy has become their biggest game launch in history. Additionally, the new game has boosted interest in the Wizarding World brand, with a reported digital traffic increase of 300% globally. The role-playing game also set a record for single-player games on the live-streaming platform Twitch, with 1.28 million peak concurrent viewers at launch. The game has been a success in player engagement too, topping 267 million hours played from launch on 10th February through to 21st February.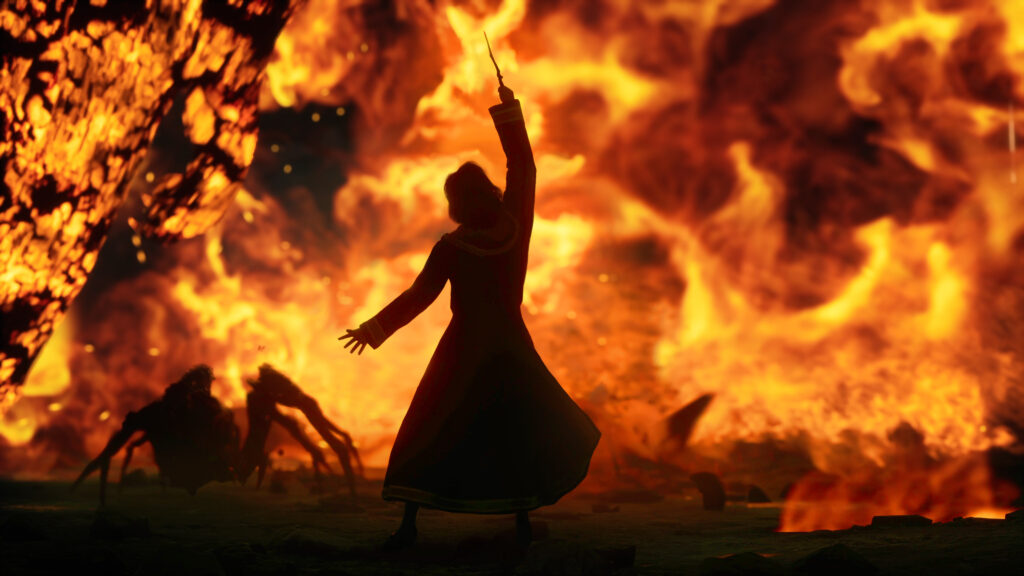 David Haddad, president of Warner Bros. Games, said "We are so thrilled and proud to see the player response to Hogwarts Legacy from gamers, fans who are new to gaming and reviewers around the world." He continued "Our development team at Avalanche delivered an amazing, high-quality Wizarding World experience that truly fulfils the fan fantasy of life at Hogwarts and our publishing teams have executed a globally impactful launch campaign."
Hogwarts Legacy is available now on PlayStation 5, Xbox Series X|S and PC. The game releases on 4th April for PlayStation 4 and Xbox One, and 25th July for Nintendo Switch.