Les Misérables Birmingham Hippodrome Review
Les Misérables Birmingham Hippodrome Review
'A heart-wrenching, theatrical masterpiece'
 ★★★★★
Les Misérables is finally back on a UK tour and the barricades have arrived in Birmingham! At the Birmingham Hippodrome until the 27th August – this is a theatrical spectacle you don't want to miss. Les Misérables is truly musical theatre at its best. Seen by over 120 million people worldwide in 52 countries, the musical continues to gain standing ovations, leaving audiences in awe.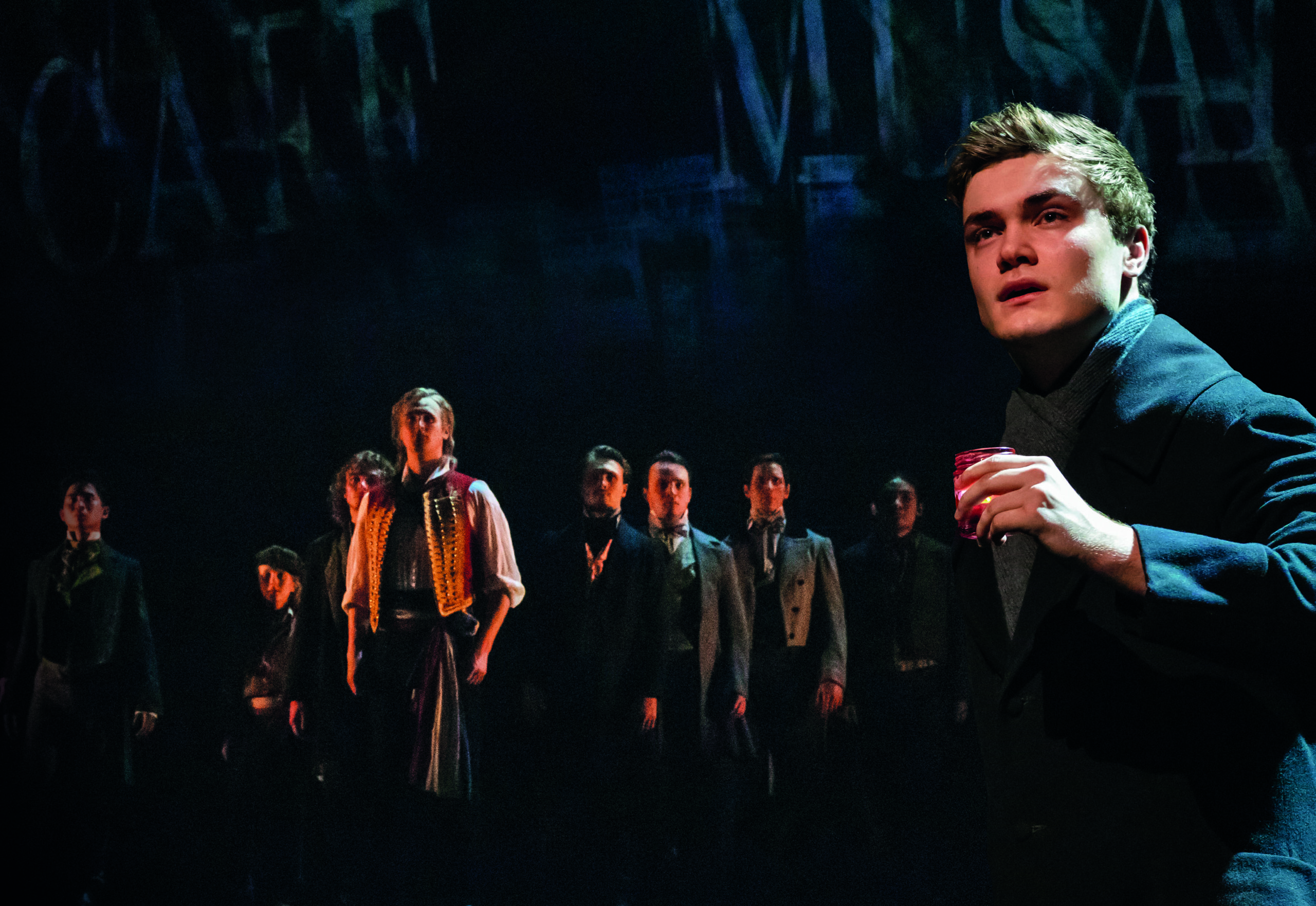 The classic story follows Jean Valjean, a French prisoner who is released in 1815 France, after serving 19 years for stealing a loaf of bread. When Valjean breaks his parole, he goes on the run but is being hunted down by Inspector Javert through the years surrounding the French Revolution. Featuring iconic classics like "One Day More", "Master Of The House" and "Bring Him Home", Les Miserables is the pinnacle of musicals.
Cameron Mackintosh's production of the world's longest musical, from Boublil and Schönberg, is led by an outstanding cast. Dean Chisnall as Jean Valjean was sensational from start to finish, playing the character with an emotional and authentic performance. Chisnall singing 'Bring Him Home' was a true highlight, the audience was transfixed by his powerful vocal talent.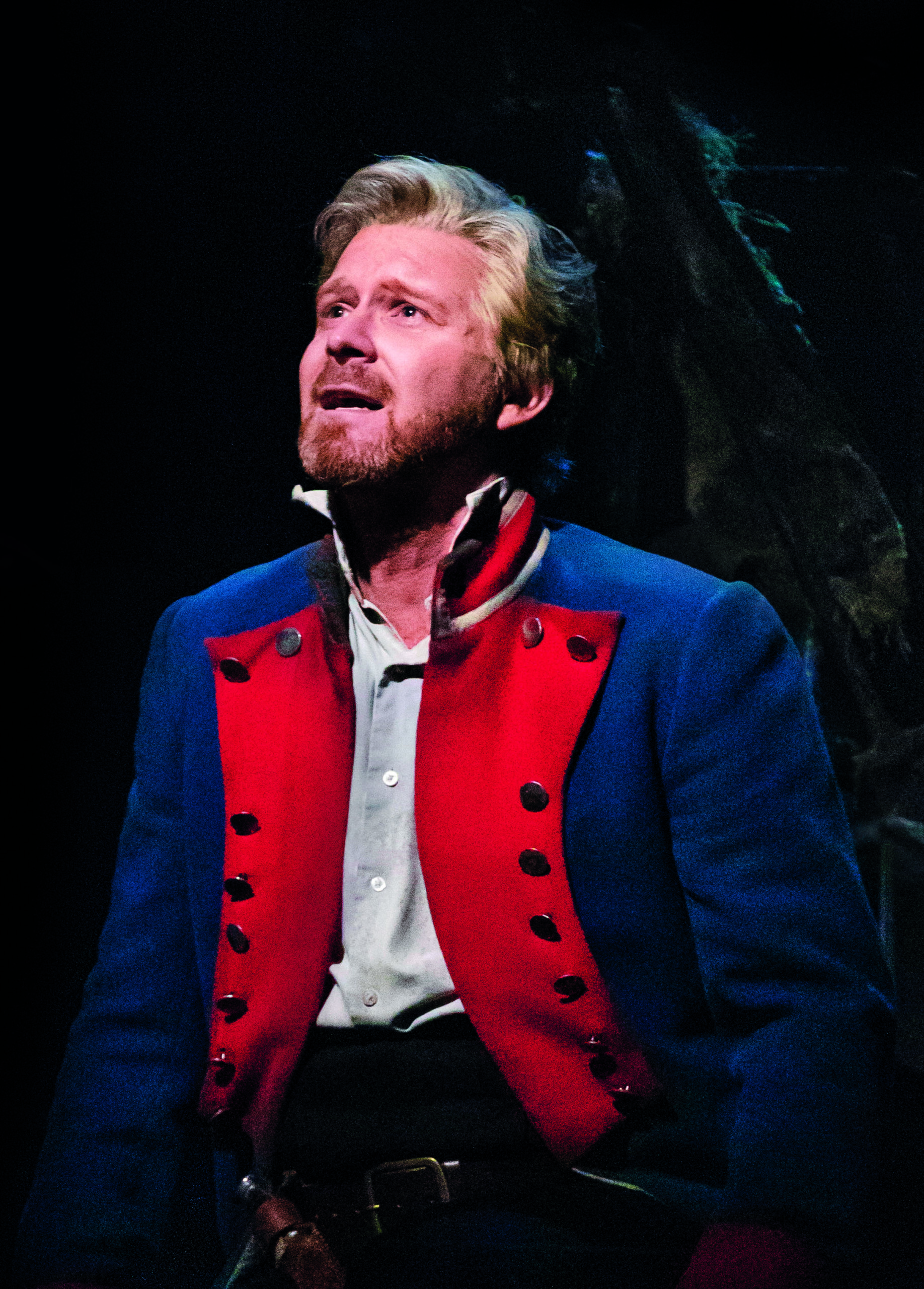 Nic Greenshields, as Javert, brought authority to the role with his commanding stage presence and flawless vocals. Rachelle Ann Go as Fantine gave a tender performance as the mistreated mother of Cosette. Her rendition of 'I Dreamed a Dream was sensational, fueled by great emotional depth.
Eponine, played by Nathania Ong, gave a refined performance that also brought some of the show's emotional moments to life. Paige Blankson (Cosette) and Caleb Lagayan (Marius) had a great connection on stage, bringing stunning vocals and heartfelt performances. Ian Hughes as Thenardier and Helen Walsh as Madame Thenardier had comic chemistry that beamed on stage. With their excellent performances and comedic timing, the pair provided much-needed comic relief in numbers 'Master Of The House' and 'Beggars at the Feast'.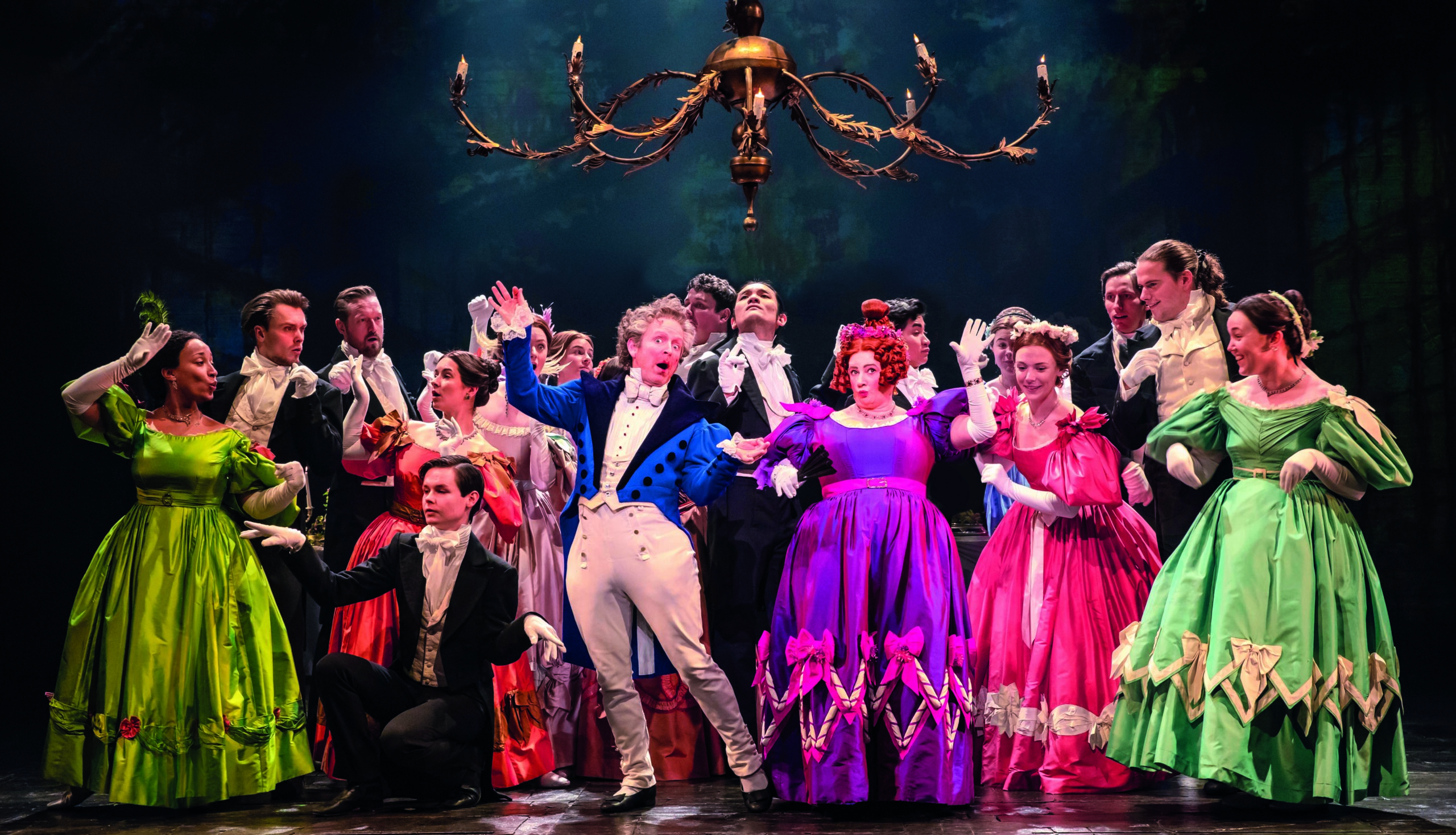 Based on the 1861 novel by Victor Hugo, this production has new staging for its UK tour, directed by Lawrence Connor & James Powell. Complete with special FX and stunning scenery, the dramatic lighting and projections scale up this production's excellence and magnitude. The set, props and costume design all give this show a sense of authenticity throughout.
From the second you hear the iconic and triumphant musical score, performed by a live orchestra, you're transported to 19th Century France for this musical epic. Get ready for a night of exhilarating and riveting musical theatre that will have you on your feet with applause. This touring production lives up to the West End version, with a showstopping cast and an excellent set.
Tickets are still available but selling fast! Don't miss your chance to see this spectacle at the Birmingham Hippodrome until the 27th August – BOOK HERE.