Palms Casino Resort Las Vegas Review
Palms Casino Resort Las Vegas Review
 ★★★★★
The Palms Casino Resort is located less than a mile away from the Las Vegas Strip. The resort consists of three towers, with Luxury at its heart, and every room having exquisite taste. The Palms Resort provides welcoming, friendly and comfortable accommodation.
The Suites overlooking the Strip are pure perfection. They have a modern and fresh design with cleanliness at an exceptional standard. The interior and furniture reinforce a premium feel with high-quality mattresses and seating. If you're looking for the pinnacle of luxury in Las Vegas, the Palms Resort may be for you, especially if you stay in the resort's Suites. Enjoy soothing Egyptian cotton bedding, floor-to-ceiling windows, walk-in closets and much more.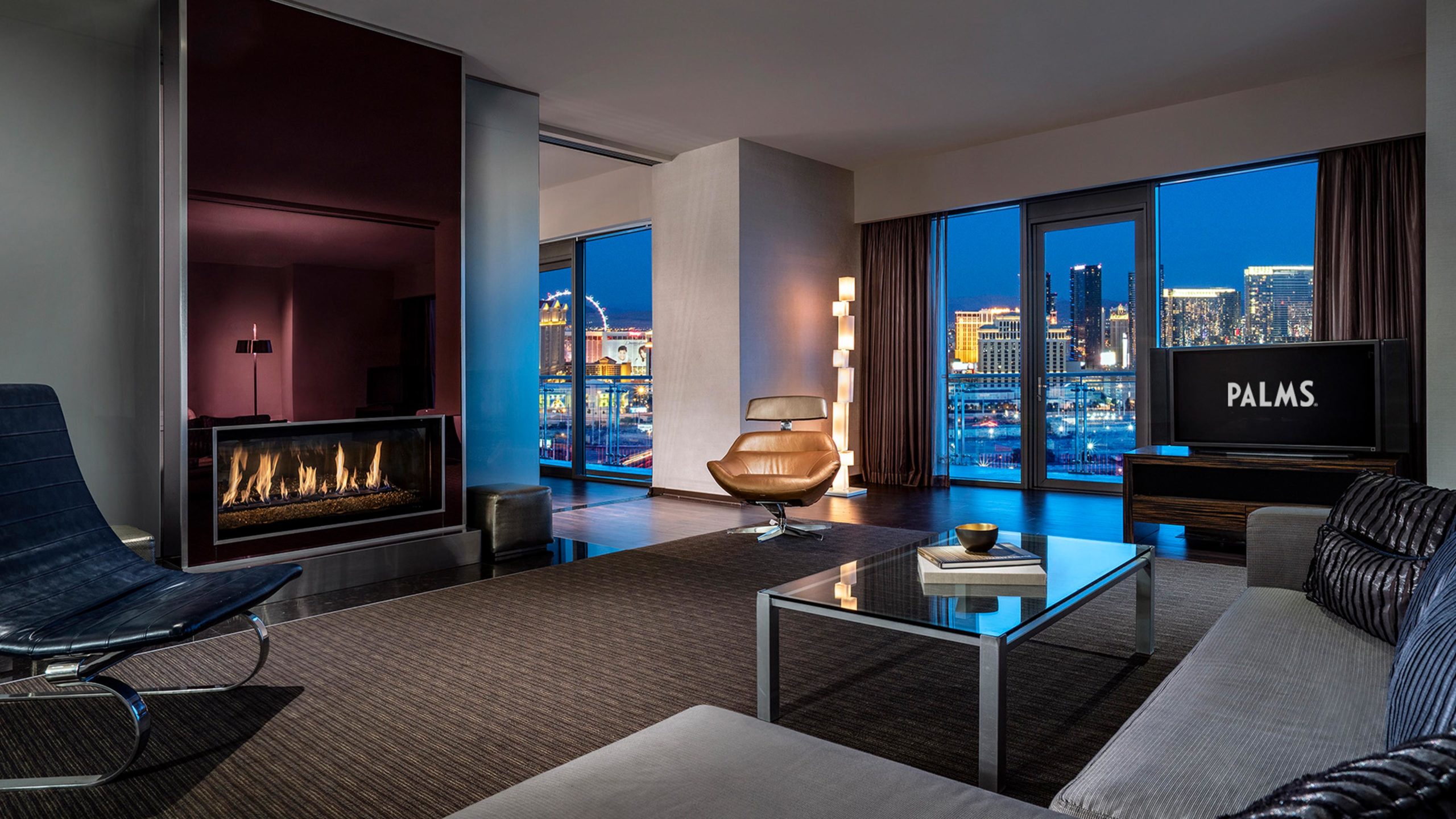 The resort provides a free shuttle to get to the Las Vegas Strip with ease, just under a mile away. There are a plethora of dining options across the resort. You can dine at a steakhouse, an Italian restaurant or even the resort's luxury French restaurant. Along with modernised bars and nightclubs, the resort has everything you can think of to keep you busy and make your stay a memorable one. 
The Ivory Tower was the first of the three towers to be built and has 428 rooms. The rooms have recently been refurbished and impressively voted as the Best Guestrooms in the US. The Fantasy Tower features the newest, premium accommodation in the Palms Casino Resort. Accommodation includes the Penthouses, Sky Villas and additional suites. The Palms Place is the resort's centrepiece tower that contains even more elegant accommodation options which enable you to relax in style.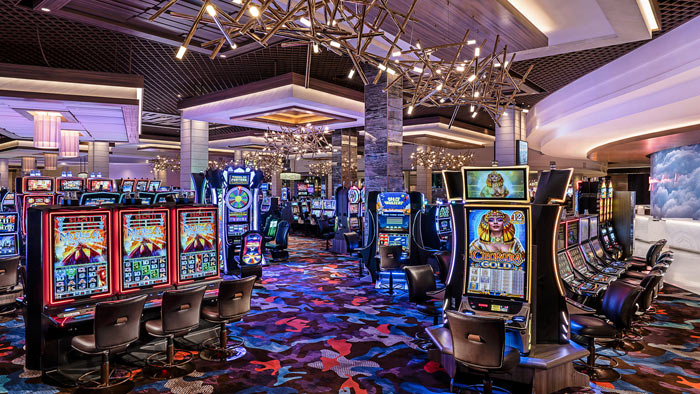 Of course, there is a casino with outstanding facilities, whether you're a fan of gambling or not – it has to be seen. and so that you can really immerse yourself in the whole Vegas experience. If you're not a fan of gambling, why not visit the resort's fantastic IMAX Cinema or the live music and entertainment at their very own theatre. There are two brilliant outdoor pools, with one being a rooftop pool. Additional Amenities also include a tranquil spa and a fully-equipped gym.
A stay at The Palms Casino Resort in Las Vegas is like no other. You have everything you need in one location for maximum convenience and comfort. From the minute you arrive, The Palms Casino Resort will be your home away from home.