'Paddington In Peru' to Start Filming in 2023
'Paddington In Peru' to Start Filming in 2023 on location in London & Peru
The long awaited third Paddington film has been given its official title and Director.
Dougal Wilson is attached to direct Paddington In Peru, which will be his feature film debut. Wilson is best known for his unique music videos and adverts. The award-winning director has worked on iconic adverts for companies including Apple, Ikea and John Lewis. Wilson sits in the Director's chair for the sequel after Paul King exited the project.
Paul King, who directed the first two Paddington films, is currently working on Wonka – a Willy Wonka prequel film, starring Timothee Chalamet. King added "After ten years of working on the Paddington movies, I feel absurdly protective of the little bear, and I'm delighted that Dougal will be there to hold his paw as he embarks on his third big screen adventure. Dougal's work is never less than astounding: funny, beautiful, heartfelt, imaginative, and totally original."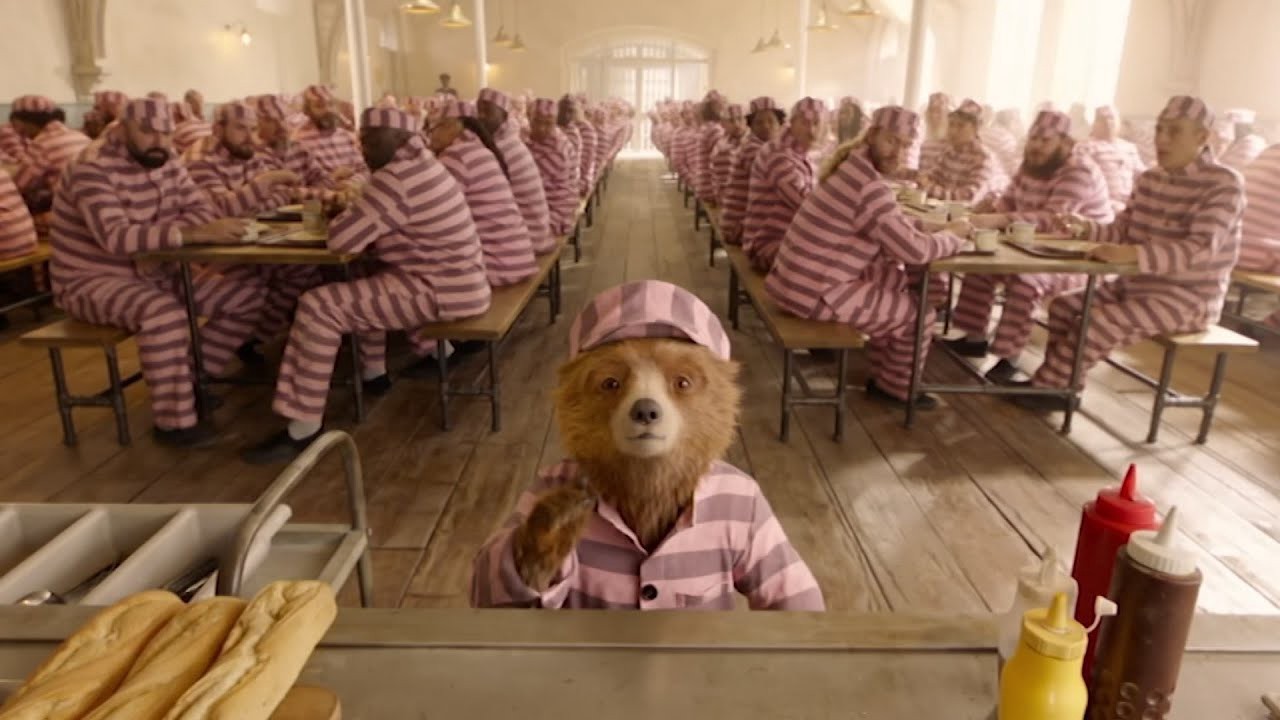 Dougal Wilson added "As a huge fan of the first two films, I am very excited (if not a little intimidated) to be continuing the story of Paddington.  It's a massive responsibility, but all my efforts will be focussed on making a third film that honours the love so many people have for this very special bear." 
The first two films, released in 2014 and 2017, have grossed over $500 million worldwide. The films were both critical and commercial successes. Paddington 2, in particular, is certified fresh at 99% on Rotten Tomatoes. The films have received a cult following, even being referenced in 2022's The Unbearable Weight Of Massive Talent. Paddington also became a sensation more recently when he appeared in a sketch to celebrate the Queen's Platinum Jubilee.
No official cast has been set, but it's expected Hugh Bonneville and Sally Hawkins will return to star in the film, alongside Ben Whishaw as the voice of Paddington.
Principal photography will commence in 2023, on location in London & Peru. STUDIOCANAL is fully financing the highly anticipated third film in the Paddington franchise, in collaboration with Heyday Films.
A release date for Paddington In Peru has not been set – we predict the film may arrive in Cinemas early 2024.