Lady Gaga In Talks to Star in Musical Joker Sequel
Lady Gaga In Talks to Star in Musical Joker Sequel
We recently learnt that a sequel to 2019's Joker, starring Joaquin Phoenix, is officially moving forward.
Lady Gaga is now in active talks to star as Harley Quinn in the follow-up titled Joker: Folie à deux. Sources say the film will be a musical, hence the decision to bring music icon, Lady Gaga, on board. No further details on the film's plot have been released.
The Hollywood Reporter was first to pick up on this major casting, which isn't officially confirmed just yet. Multiple sources have said a deal is yet to made. Gaga would play Quinn but not replacing Margot Robbie's popular iteration of the character. This is because Todd Phillips' Joker is set in a different DC universe to Robbie's Quinn, who most recently appeared in 2021's The Suicide Squad.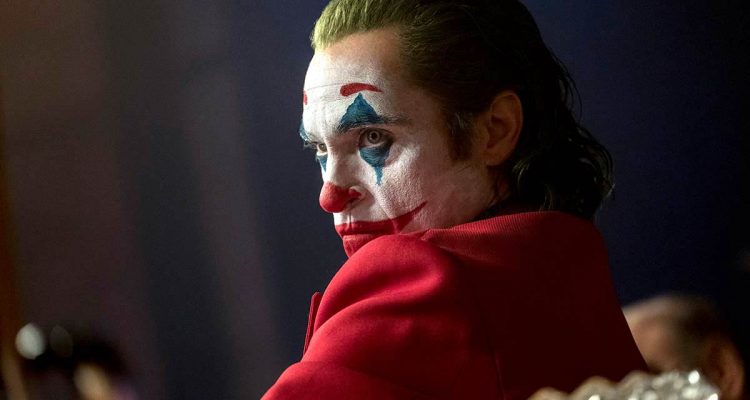 In the DC Comics, Joker is known for his on-off relationship with Harley Quinn, his psychiatrist at the Arkham Asylum mental institution. She falls in love with him and Quinn soon becomes his sidekick and accomplice. It's unclear whether the sequel will use more DC characters or create new original characters, like the first movie.
Director Todd Phillips teased the sequel last week on social media, posting a picture of Phoenix reading the script. Phillips and co-writer Scott Silver have been working on a script for a while, and reportedly just showed it to the studio.
View this post on Instagram
Joker is arguably the biggest film success in recent years, being made on a budget of only $60 Million – a low figure in today's climate. The film, based on the DC Comics Villain, went on to gross over $1 Billion worldwide.
Joker became the highest grossing R-Rated movie of all time. At the time of release, ticket sales broke box office predictions, riding on a wave of Awards buzz after premiering in film festivals before its cinema release in October 2019. The film scored critical success, winning the Golden Lion at Venice Film Festival and two Oscars.
No release date has been set for the sequel – it's possible Joker: Folie à deux could debut in cinemas late 2024.