Cinematographer Accidentally Shot Dead by Alec Baldwin with Prop Gun
Cinematographer Accidentally Shot Dead by Alec Baldwin with Prop Gun
Halyna Hutchins, 42, has died after actor Alec Baldwin fired a prop gun on a New Mexico film set for the upcoming film 'Rust'.
Halyna Hutchins, 42, was shot with a prop firearm while working as Director of Photography. She was flown to hospital by helicopter but died of her injuries.
Director Joel Souza, 48, was also injured in the shooting and taken to hospital by ambulance. Police are investigating the shooting and no charges had been filed.
Police were sent to Bonanza Creek Ranch, at 13:50 local time after receiving an emergency call about the shooting on set.
A representative for Baldwin said the incident involved the misfiring of a prop gun with blanks. The eldest of four actor brothers, Alec Baldwin has plenty of acting credits across film & TV. Baldwin is best known for his Donald Trump impression on Saturday Night Live as well as starring in the recent Mission Impossible films. He serves as a producer on the film, which follows an outlaw whose 13-year-old grandson is convicted of manslaughter.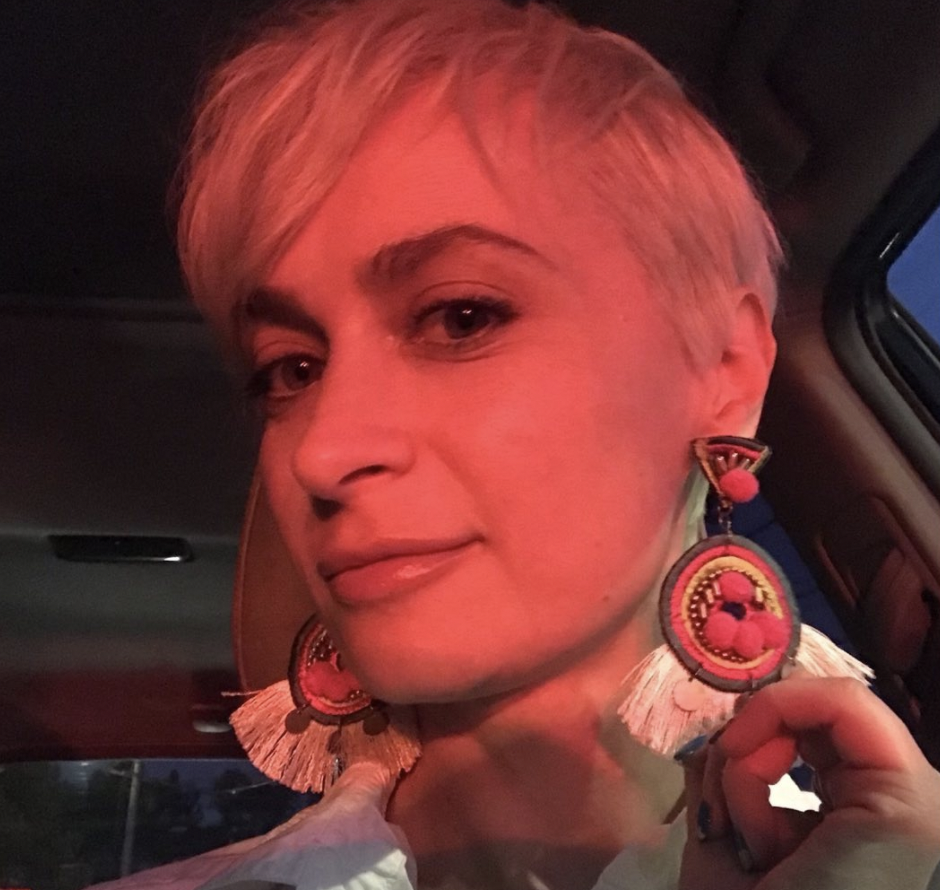 In 2019, American Cinematography magazine named Halyna Hutchins as a rising star in Hollywood. Originally from Ukraine, Hutchins studied journalism in Kyiv, and Film in Los Angeles. She has been described as an incredible artist by her friends and colleagues.
Real firearms are often used on film sets, but they are loaded with blanks that create a flash and a bang without actually firing a bullet.
Shooting incidents on movie sets are very rare. But most notably in 1993, Brandon Lee, the son of Bruce Lee, died on set after being accidentally shot with a prop gun, filming a death scene for the film The Crow. Brandon Lee was 28 years old. The gun used had earlier fired a round that caused a cartridge to become lodged in the barrel. When the blank rounds were later fired, the cartridge was dislodged and released, shooting Lee.