WandaVision Spin-Off With Kathryn Hahn In Development
WandaVision Spin-Off With Kathryn Hahn In Development
A spin-off to the hit Marvel Studios TV series, WandaVision, is in development at Disney Plus. The series is set to star Kathryn Hahn in the leading role. Variety reported this news first.
WARNING: Spoilers for Wandavision Season 1 below…
Kathryn Hahn will reprise the role of Agatha Harkness in the reportedly dark comedy series. As with many Marvel projects, the plot details remain secret. WandaVision writer Jac Schaeffer will serve as writer and executive producer on the series, which hasn't been officially greenlit. 
WandaVision gave Hahn a legion of fans. Hahn started out playing the role of Agnes, Wanda and Vision's nosy neighbour. However, in a big reveal, Agnes is actually Agatha Harkness, a powerful witch, popular in Marvel Comics. When we last saw her in the season finale, Wanda traps Agatha in the town of Westview, in her nosy neighbour persona.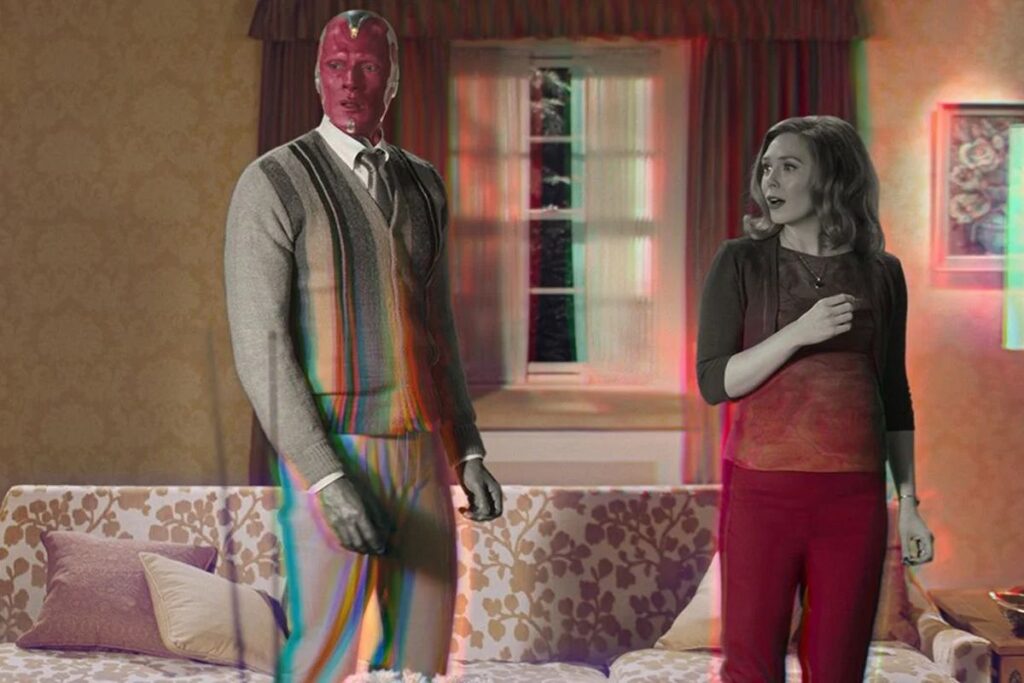 WandaVision started streaming on Disney+ back in January, the first live-action Marvel series to debut on the platform. The show, starring Paul Bettany and Elizabeth Olsen, was met with critical acclaim, scoring 23 Emmy nominations. Olsen, Bettany and Hahn were all nominated for starring in the limited series. 
"Agatha All Along", an original song that was used as part of the 'big reveal', topped the iTunes Charts in the US. The series ended up winning an Emmy for its Original Music.
Kathyrn Hahn was recently announced to play comedian Joan Rivers in an upcoming TV Series. She will also star in Apple TV's The Shrink Next Door as well as Knives Out 2.