REVIEW: Dick Whittington at Birmingham Hippodrome
REVIEW: Dick Whittington at Birmingham Hippodrome
Classic, must-see panto fun!
★★★★
Panto is back with a bang at the Birmingham Hippodrome with the comedy-fuelled Dick Whittington, starring Matt Slack, Marti Pellow, Dr Ranj, Andrew Ryan, Doreen Tipton & Suzanne Shaw. Showing until Sunday 29th January, this pantomime is bursting with humour, colour and festive fun. Click here to book your tickets!
Matt Slack returns to the Hippodrome for his ninth consecutive year, leading the show with great showmanship. In contrast to his previous panto roles like Wishee Washee, Buttons and Ringo, Slack now stars in the title role. Slack really is the magic that makes this panto work and also leaves the audience in stitches, with his unique comic timing.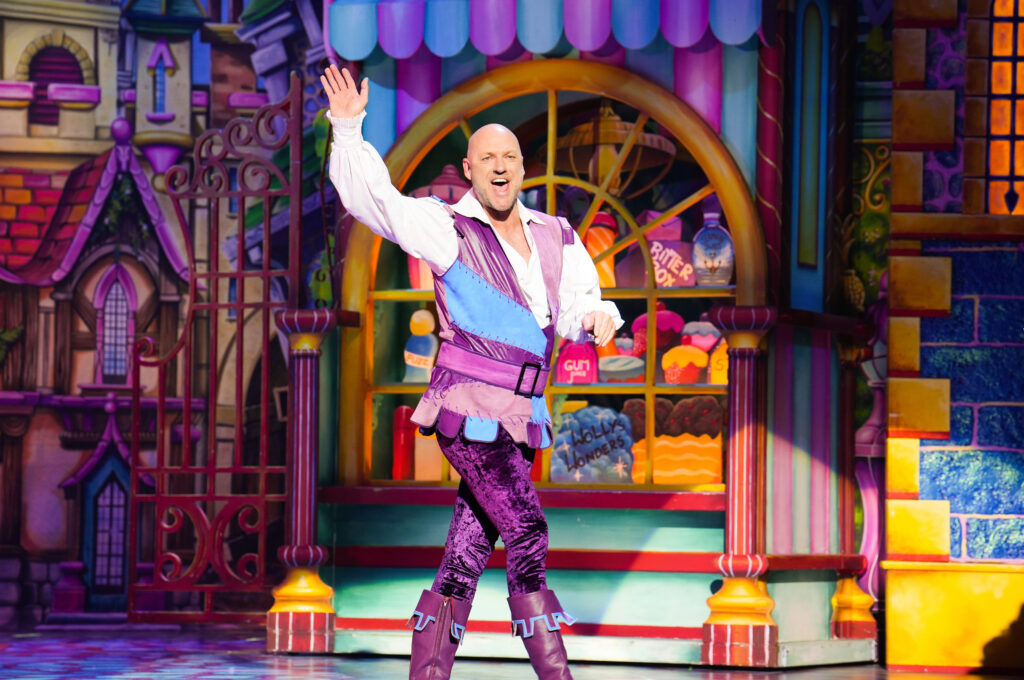 Directed by Michael Harrison, the show is perfectly staged with engaging pacing and energy throughout. As with many pantomimes, there are plenty of enjoyable musical numbers, that often deliver hilarity, accompanied with playful choreography by Alan Harding. The show opens with some particularly impressive special FX that deliver on wow-ing the audience. There are more adult-themed gags than usual in this year's panto, but obviously, the show is perfect for young ones and the whole family to enjoy this Winter.
Marti Pellow has a devilish presence as the panto's villain, The Ratman. While Pellow sings villainous songs to perfection, he is under-used and it would've been great to see Slack and Pellow develop their on-stage chemistry further – a missed opportunity. Dr Ranj plays a joyous and sparkly Spirit Of The Bells with great charisma, also allowing for plenty of timely one-liners associated with doctors. Also, Andrew Ryan also makes his return to the Hippodrome as panto dame, Felicity Fitzwarren. A class act, Ryan surprises the audience every time he enters the stage with a new sparkly costume each time.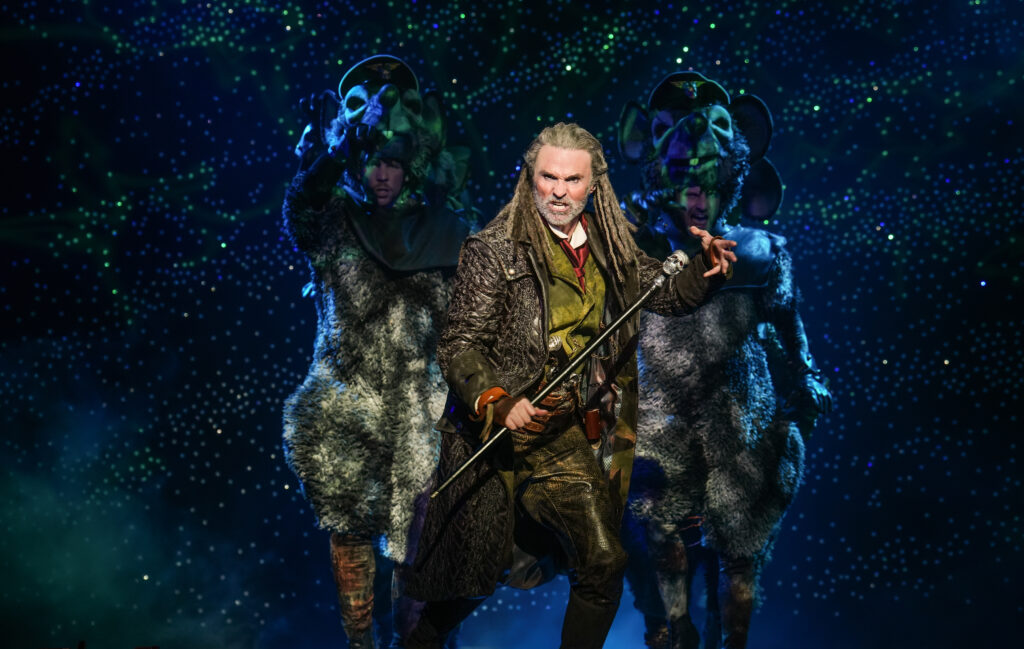 Suzanne Shaw lights up the stage as Alice Fitzwarren, but like Marti Pellow, her character feels slightly side-lined even though there could be an opportunity to use the character more. It's great to see child volunteers back on stage as a tradition that had been scrapped due to the pandemic the last few years. With the help of Slack's beaming stage presence, the brave youngsters shine bringing humour for all the family.
Dick Whittington focuses on the laughs rather than the story, but it still works remarkably well. The Birmingham Hippodrome's pantomimes are always a must-see and this year's is not an exception. With the production value for this panto being spectacular, it allows for over two hours of non-stop feel-good fun, silliness and comedy gold. A perfect treat this festive season.
Dick Whittington is at the Birmingham Hippodrome until Sunday 29th January – book here!