Top Gun: Maverick flies to $300 Million Globally
Top Gun: Maverick flies to $300 Million Globally
The long-awaited Top Gun sequel is taking the world by storm, with takings just over $300M at the Global Box Office. After opening last weekend, the film gave Tom Cruise his career-best opening. Top Gun: Maverick also beat the record for the biggest opening on Memorial Day Weekend, previously held by 2007's Pirates of the Caribbean: At World's End.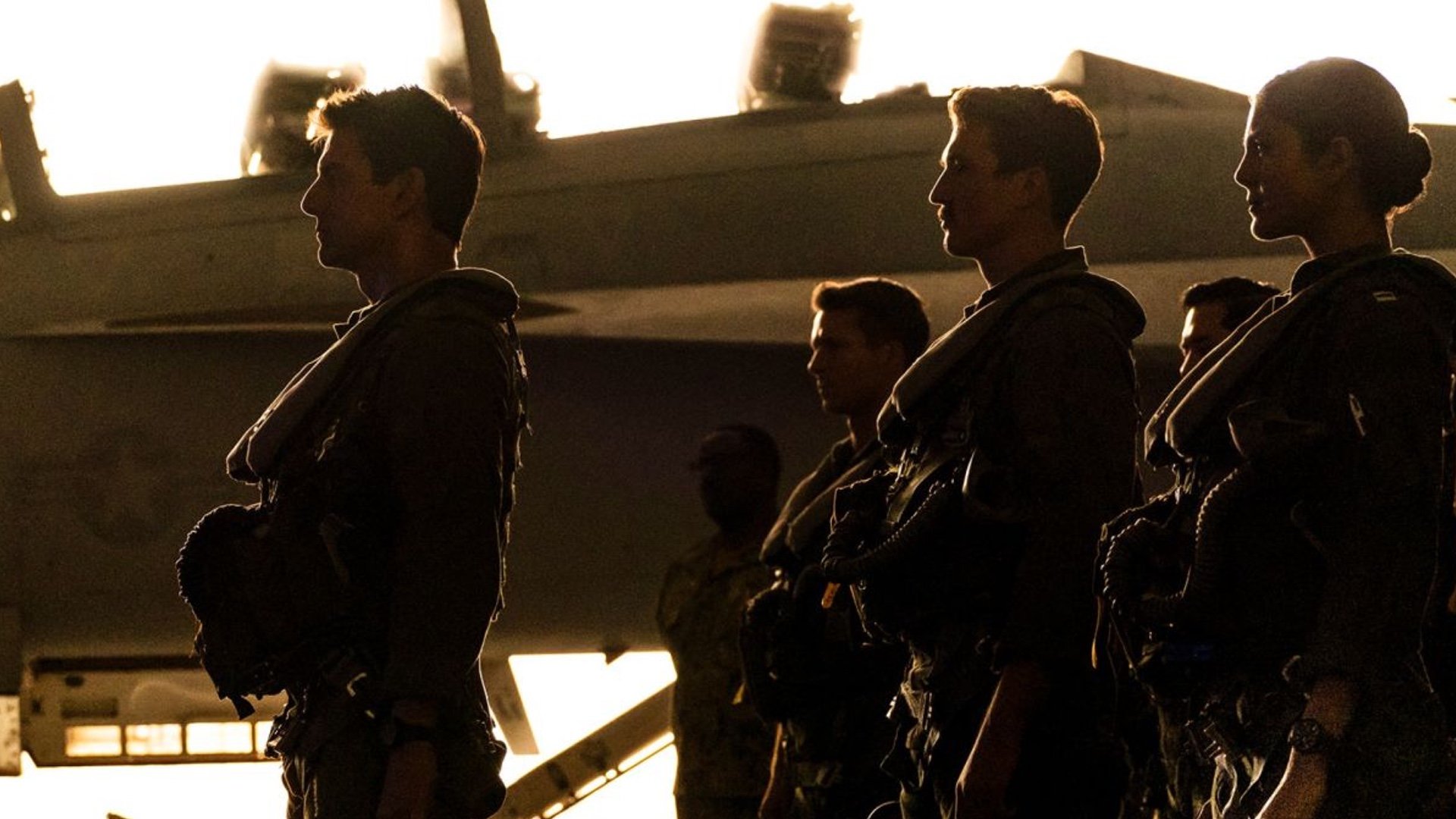 In four days, the Tom Cruise sequel achieved $160.5M domestically (US & Canada). In the UK, the film grossed a comfortable $19.4M. The buzz around the film started with early reactions from Cannes Film Festival and universal critical acclaim. Top Gun: Maverick is certified fresh on Rotten Tomatoes at 97% – an impressive score that has no doubt helped the film shatter box office records.
The film has achieved five star reviews and is said to be better than the original – thanks to its stunning visuals and fighter jet stunts. A sequel had been in the works for a number of years and had suffered numerous delays. After confirming a cast including Miles Teller and Jennifer Connelly, Top Gun: Maverick started filming in 2018 – with a view to release in 2019. However, the release was pushed back to 2020 to film more complex action sequences. The film then suffered another pushback due to the Coronavirus pandemic shutting cinemas. With cinemas shut and Cruise not wanting the movie to go to streaming, the film eventually landed with a 2022 release date.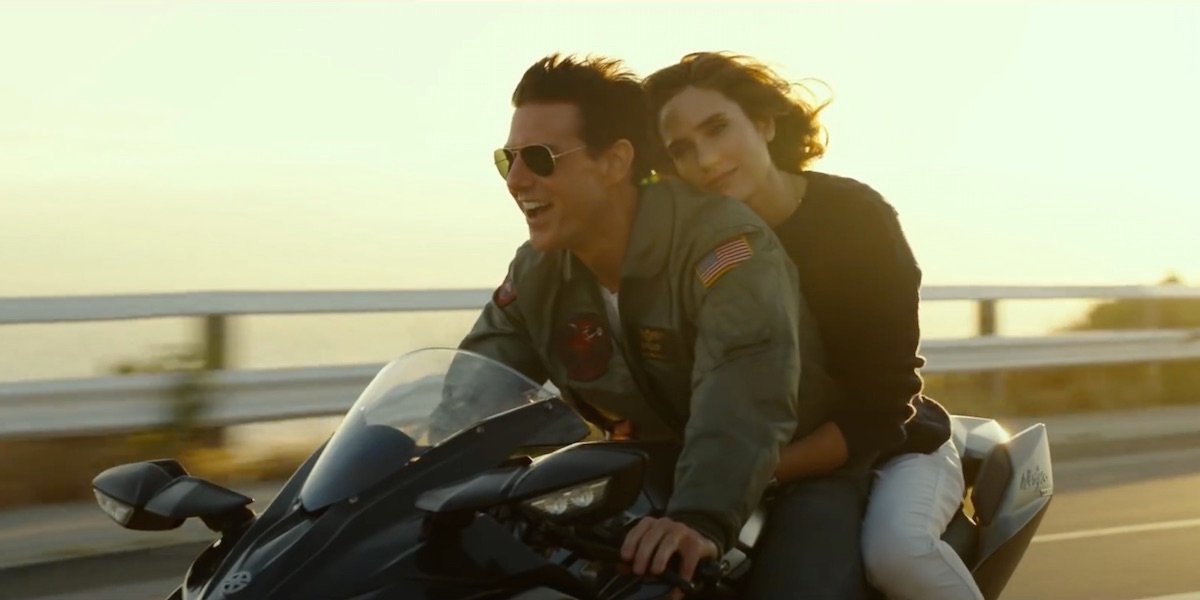 Doctor Strange in the Multiverse of Madness is currently the highest grossing movie of 2022, with $877,651,046 globally. Top Gun 2 has already made it's way to the 7th film highest grossing film of the year behind Sonic The Hedgehog 2. It's expected the hit sequel's success will continue and dominate the box office. However, big blockbusters like Jurassic World: Dominion (10th June) and Lightyear (17th June) will no doubt take the top spot away from Maverick in the coming weeks. 
Top Gun: Maverick follows Pete "Maverick" Mitchell who after 30 years of service is now a courageous test pilot, dodging the advancement in rank that would ground him. Training a detachment of graduates for a special assignment, Maverick must confront the ghosts of his past and his deepest fears, culminating in a mission that demands the ultimate sacrifice from those who choose to fly it.
Top Gun 2 marks Cruise's first cinema release since 2018. Up next for Tom Cruise is Mission: Impossible Dead Reckoning Part 1 (2023) and Part 2 (2024). 
Top Gun: Maverick is in cinemas now.