REVIEW: Dreamgirls at The Alexandra Birmingham
REVIEW: Dreamgirls at The Alexandra Birmingham
A Sparkling & Soulful Showstopper!
★★★★★
The hit musical Dreamgirls has arrived at The Alexandra Theatre in Birmingham, here until 31st December. And I am telling you – you don't want to miss this one.
This classic show first debuted on Broadway in 1981 but many may be more familiar with the story because of the award-winning 2006 film adaptation starring Jennifer Hudson. The show follows three young teenage singers as they enter talent contests around the US to try and break into the industry. While not instantly grabbing the spotlight, the Dreamettes sign on as backing singers for the eccentric Jimmy Early. From there, the Dreamettes become the Dreams and soon release their own records but along the way conflict and challenges arise.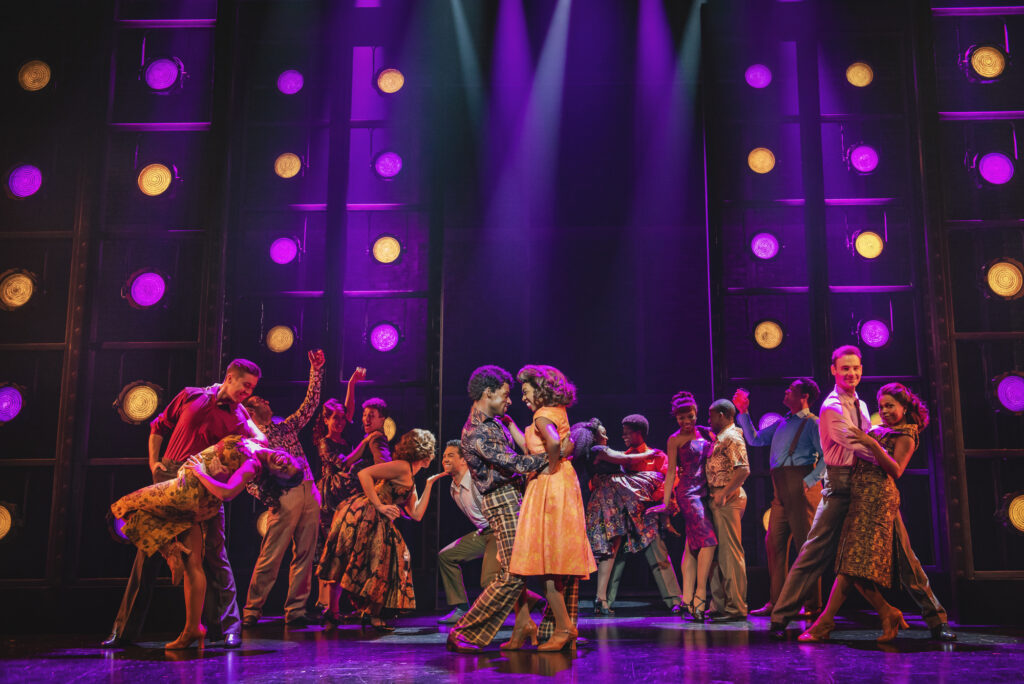 Nicole Raquel Dennis took on the role of Effie White, leading with show-stopping vocals from the outset. Her rendition of 'And I Am Telling You I'm Not Going' made for an excellent end to Act 1, with a triumphant round of applause and a standing ovation from the audience. Natalie Kassanga starred as Deena, playing the role to perfection alongside Paige Peddie as Lorrell. The trio had great chemistry with a sisterly bond clear on stage.
Matt Mills, as Curtis, gave a manipulating take on the trio's controlling manager. Brandon Lee Sears gave an electric performance as Jimmy Early, with great comic timing and a superb stage presence. Samuel Nicholas stepped in as CC, the Dreams' talented songwriter, smoothly adding soul to the show. Jo Servi also gave a great supporting performance as Jimmy's manager, Marty.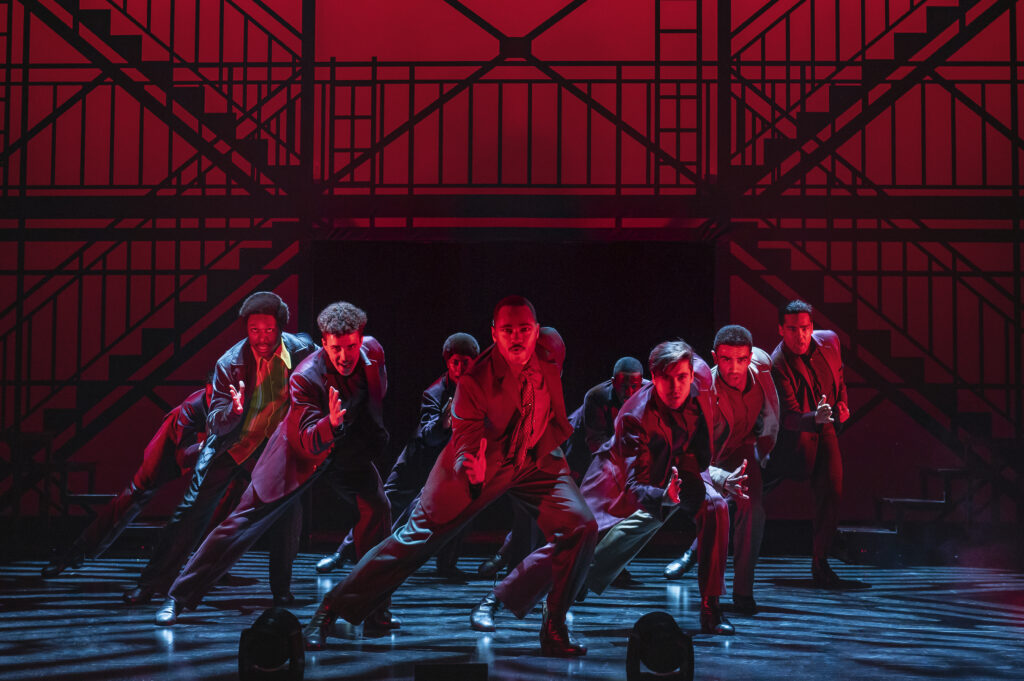 With glimmering backdrops and intricate lighting design, the show becomes an irresistible spectacle. The strong direction and choreography by Michael Bennett bring the musical numbers to life with infectious energy. Similarly, the sparkling costume design by Tim Hatley excels this show's glamourous aesthetic and tone.
Dreamgirls runs at The Alexandra Theatre, Birmingham until Saturday 31st December – click here to book now!