BFI London Film Festival 2020 Highlights
BFI London Film Festival 2020 Highlights
The BFI London Film Festival 2020 took place this year despite concerns of Coronavirus. The festival featured a wide variety of films from Another Round to Pixar's Soul. The annual event took place with both digital and limited in-person screenings, due to the current pandemic.
The festival saw Nomadland debut in London, fresh from its premiere at the Venice Film Festival back in September. The film won the prestigious Golden Lion award at Venice. Directed by Chloé Zhao, Nomadland follows a woman in her sixties who embarks on a journey through the American West, living as a van-dwelling modern-day nomad. After losing everything in the Great Recession, Fern adapts to this new lifestyle, meeting similar people in a sensational Drama. Starring Oscar winner, Frances McDormand, this film is beautifully shot with authentic performances and storytelling.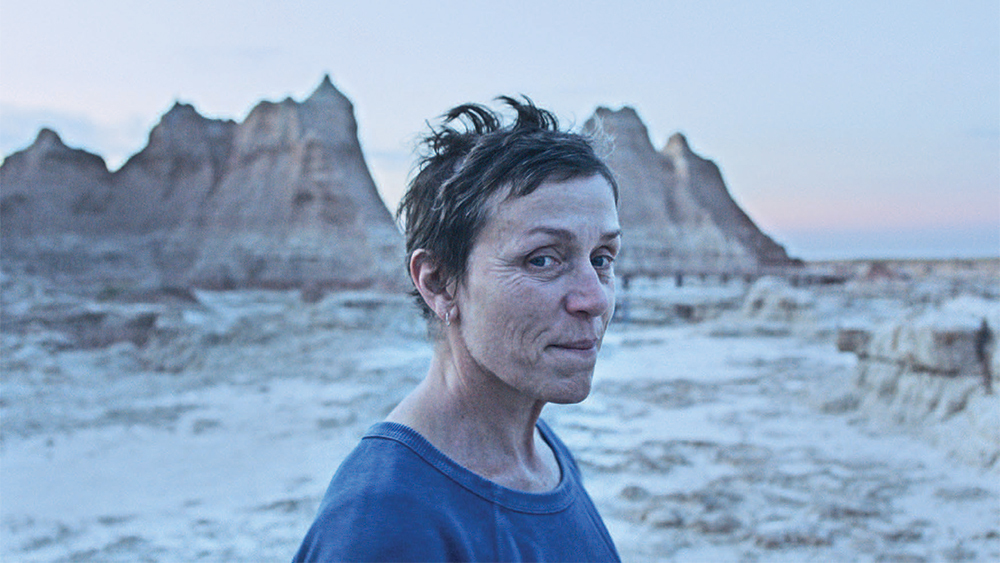 In contrast to previous years, the Festival hosted a hybrid event with the British Film Institute's online player showing films digitally, while the BFI Southbank and other cinemas hosted physically distanced screenings.
Riz Ahmed stars in and co-written Mogul Mowgli, which follows a British-Pakistani rapper who becomes a hit in New York and prepares for a US tour. He decides to use the time before the tour begins to reconnect with family in London. But from almost the moment he arrives back in the old neighbourhood, bad things happen and tough choices have to be made. Ahmed gives a truly engaging and powerful performance in this unique feature.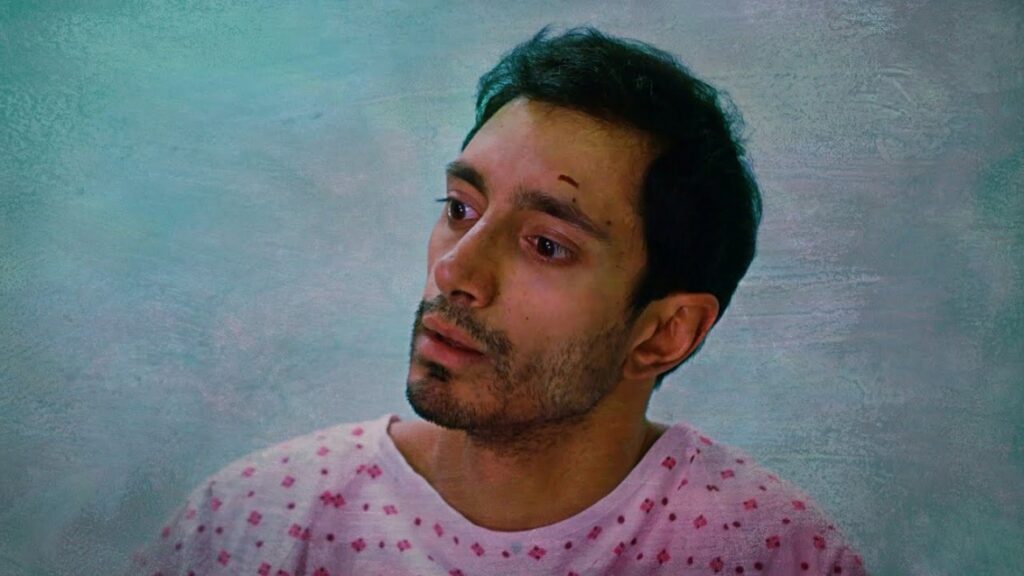 Judges were only allowed to consider films that were available digitally, which meant several bigger films, including Nomadland and Steve McQueen's Mangrove missed out on recognition. Also, Pixar's Soul and Regina King's directorial debut, One Night In Miami, weren't considered as they weren't available online. 
A film revolving around the life of a middle-aged teacher who turns to drink in order to cope, has won the most prestigious award at this year's festival. Thomas Vinterberg's Another Round stars Mads Mikkelsen as a teacher, who with a group of colleagues, decides to drink every day. The foreign language feature won Best Film at the London Film Festival.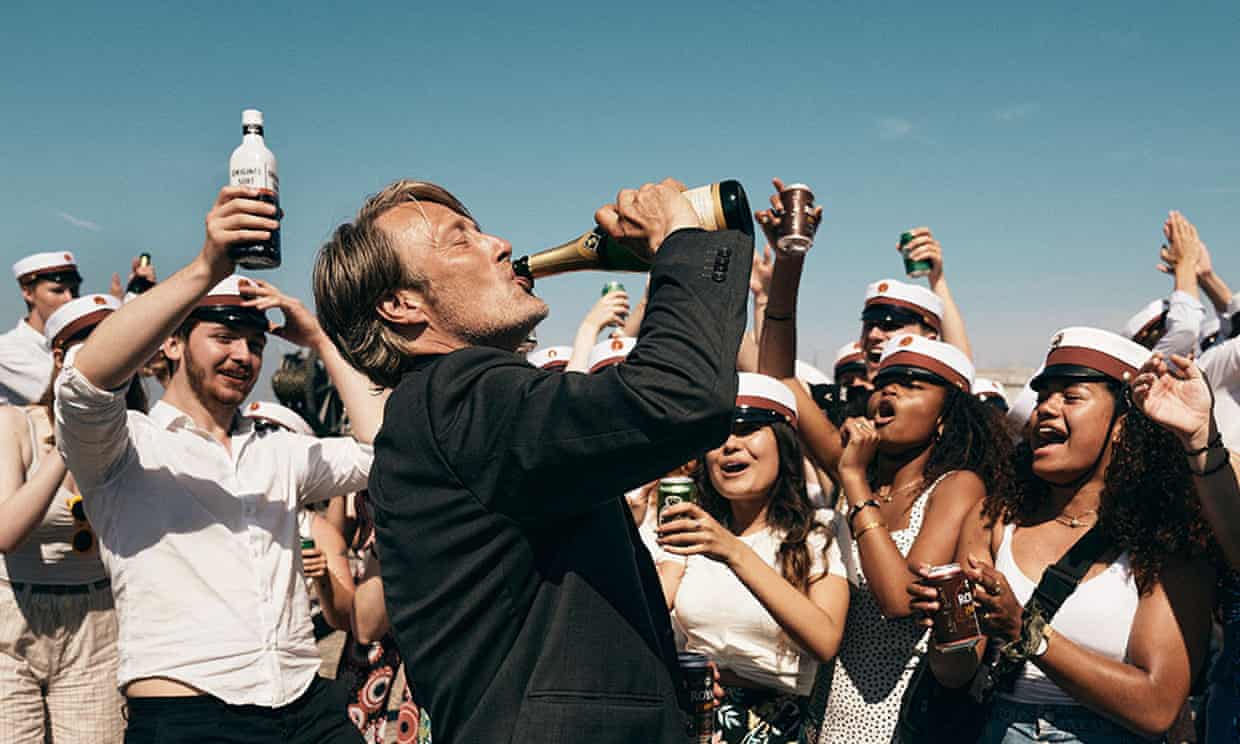 Ultraviolence was one of the top documentaries in this year's lineup. In 2001, Ken Fero co-directed the polemical documentary Injustice, about the deaths of people of colour in British police custody – one of the most important British documentaries of the 21st century. Now, in our new age of #BLM, he returns with a follow-up film about the people who are still facing this hidden scandal and the effect on their families and communities.
Emotional Drama Supernova, starring Colin Firth and Stanley Tucci, marked director Harry Macqueen's second feature. The film follows Sam and Tusker, partners for 20 years, who travel to the Lake District, reuniting with friends and family. As Tusker is diagnosed with early-onset dementia, the pair are heading towards the end of their relationship. This is another film that is shot with elegance and features commanding but tender performances from its stars.
Despite the challenges of Coronavirus the BFI London Film Festival ran smoothly thanks to an organised approach. The combination of online screenings and some in-person showings worked well to ensure the Festival showcased this year's outstanding films successfully.