Shang-Chi Scores $127M Opening Weekend
Shang-Chi Scores $127M Opening Weekend
Marvel Studios' Shang-Chi and the Legend of the Ten Rings has earned an impressive $127.6 million at the Global Box Office, in its opening weekend. Shang-Chi has now had one of the strongest box office openings since the pandemic. 
This is second to Marvel's Black Widow, which opened with $158 Million at the Box Office in July. However, Black Widow's second weekend saw a huge decline in box office earnings. This was most likely due to its dual release in cinemas and on Disney+ Premier Access. Shang-Chi, on the other hand, has been released exclusively in Cinemas. Therefore, all eyes are on Shang-Chi's second weekend, where it is expected to surpass Black Widow's record.
Shang-Chi and the Legend of the Ten Rings stars Chinese-Candian actor Simu Liu, in the title role. Shang-Chi confronts his assassin past when he's drawn into the web of the mysterious Ten Rings organization.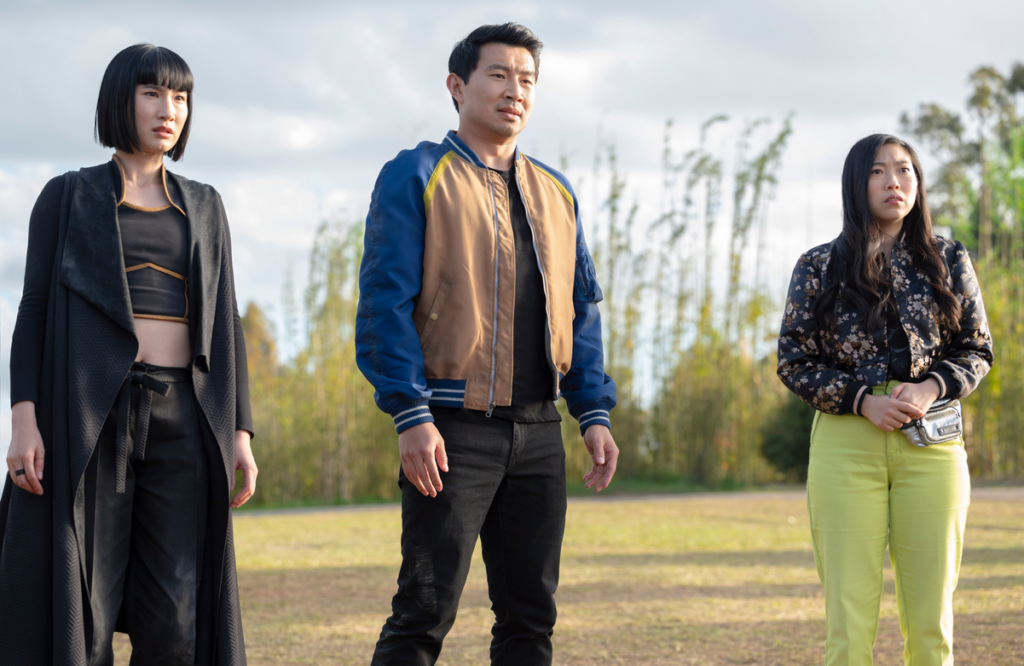 Also starring in the film is Awkwafina, Hong Kong actor Tony Leung and Michelle Yeoh. The Marvel movie has been praised for its authentic representation of Asian-American identity.
Upon its release, Shang-Chi has been met with acclaim from critics and audiences. The film has been dubbed one of the best Marvel Superhero Origin films yet. The film is a great character-driven story, packed with memorable action sequences – without giving too much away.
Disney CEO, Bob Chapek, said that Shang-Chi will be an "interesting experiment", as the film's performance will inform Disney's decisions on the release of other titles. These comments seemed to have created tension with star of the film, Simu Liu, who posted on social media saying that the film is "not an experiment". 
Disney has given Shang-Chi a 45-day theatrical window, instead of the traditional 90-day window that has been industry-standard pre-pandemic. This means that Shang-Chi will be available on VOD and streaming 45 days after its release in cinemas. 
Shang-Chi and the Legend of the Ten Rings is in Cinemas now.