Kate Bush's 'Running Up That Hill' Streams Soar 9000%
Kate Bush's 'Running Up That Hill' Streams Soar 9000%, re-entering Top Charts around the World
Kate Bush, after five decades in the music industry, is dominating music charts around the world. Bush's 80s track 'Running Up That Hill' has seen streams soar more than 9000% on Spotify after going viral – thanks to Netflix's Stranger Things. 'Running Up That Hill' was featured in an episode of the latest season of Stranger Things, which also broke Netflix's viewership records. 
In the week before Stranger Things released, the song saw a few hundred streams. The week following the show's release saw streams have an overall increase of 8,000%. Video streams saw the largest increase, surging 14,000% from the previous week.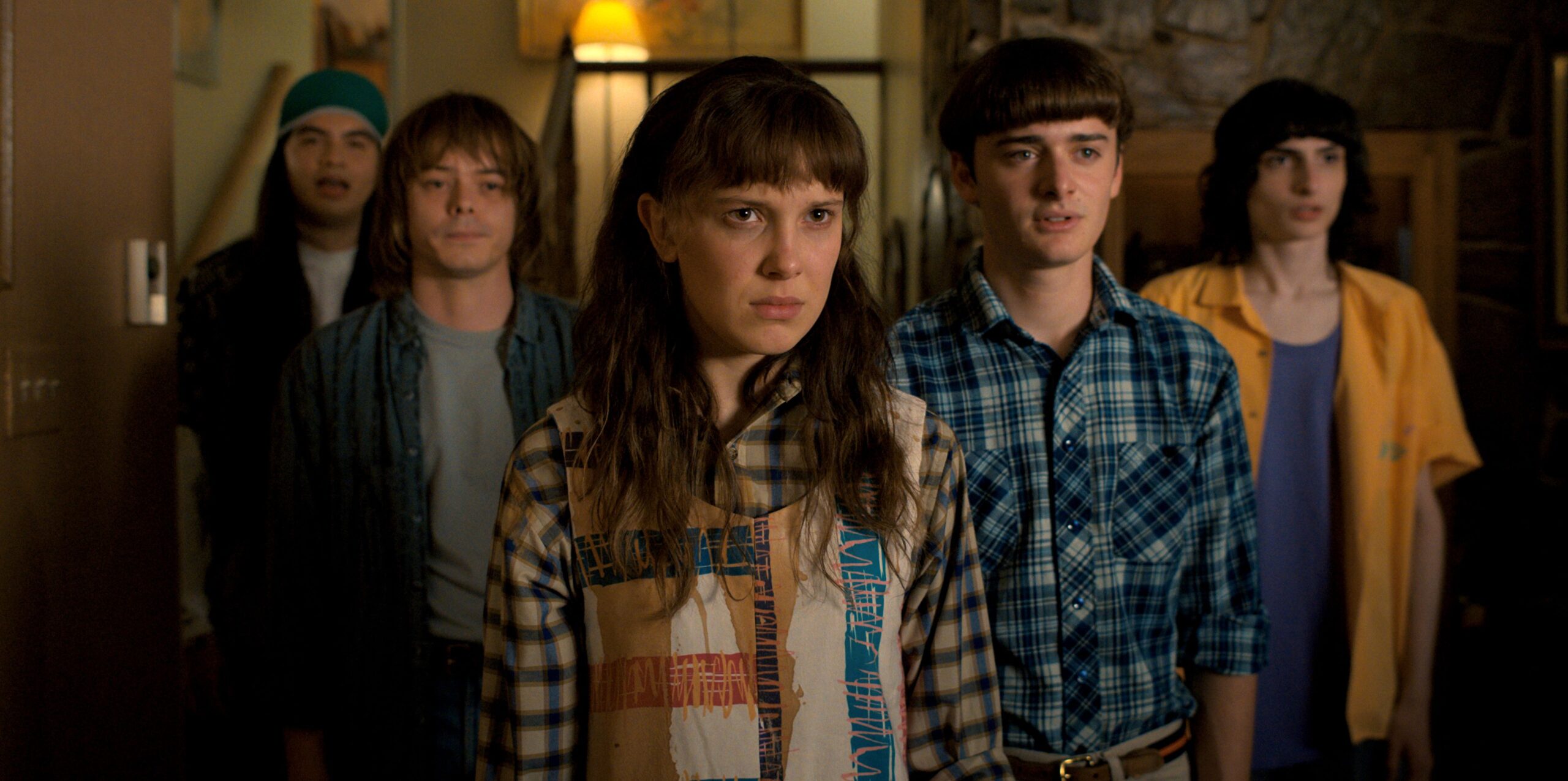 Monday saw an 8,700% increase in global streams of the song on Spotify. There was a more than 9,900% increase in Spotify US streams for the song. There was also a 1,600% increase in global streams of Kate Bush's whole catalogue.
On Apple Music, the song's global streams sky-rocketed more than 5,400% over the weekend, compared to the same three days last year. The 30th May was Kate Bush's biggest day on Apple Music in history. May 29th saw the most 'Shazams' in one day for Kate Bush, with 'Running Up That Hill' now No. 1 on Shazam's global Top 200.
"Running Up That Hill" has reached the top 10 in 34 countries worldwide, including the US, Germany, Norway, Belgium and New Zealand. It also reached No. 2 in the UK, Canada, Saudi Arabia, Ireland and Australia. It is currently at No. 2 on the Spotify Global 50. The song last entered the charts in 2012 when it was featured in the London Olympics Closing Ceremony.
Running Up That Hill is currently No.1 on iTunes in multiple countries around the world, along with the song's album 'Hounds Of Love' entering the Top 10.